Cyber security professionals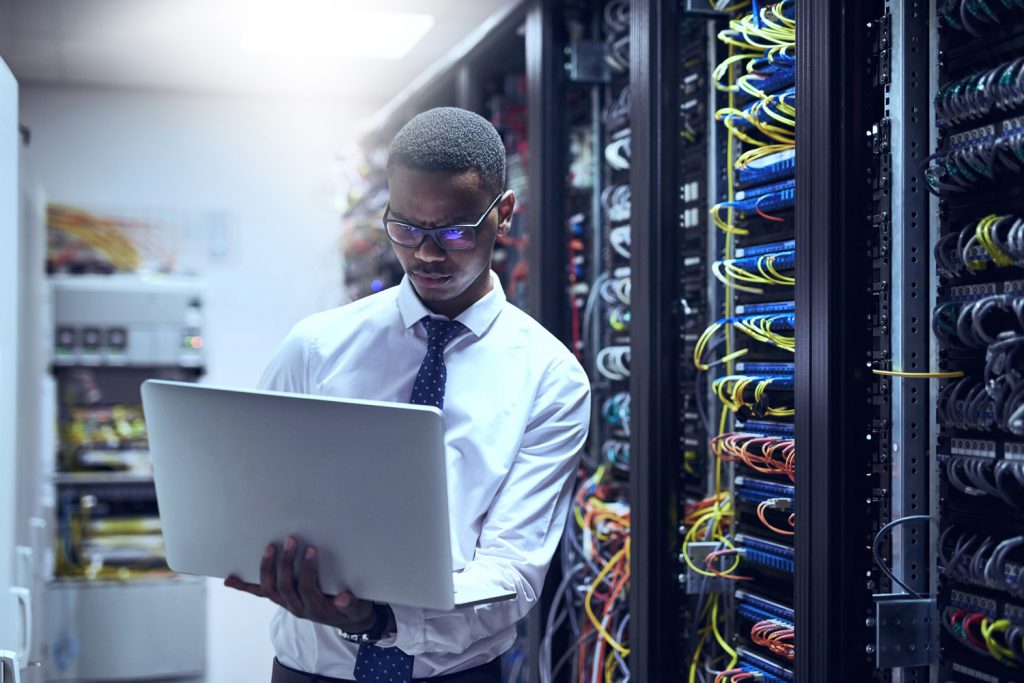 Every cybersecurity professional dealing with ICT security, who wants to increase their competences, can take advantage of many training courses available on the market. Such professionals can acquire both technical knowledge, including knowledge of typical analytical tools, and organizational knowledge in the field of audits and cybersecurity management.
Gaining practical technical knowledge is extremely important when it comes to cybersecurity. Find a training that includes learning skills in the area of:
vulnerability detection and penetration testing
computer networks, firewalls, TCP / IP
knowledge of SIEM systems
operating systems: Windows, Linux, etc.
programming language: Python, C, C ++, Java and other
building cloud computing and security of data processing in cloud computing
malware analysis
DLP systems
security of mobile applications
forensic analysis
A lot of knowledge can be gained thanks to free training available in the form of webcasts, you can check availability incl. here:
Also check the training courses available on the ANSSI website:
ANSSI Cybersecurity Training Center:  https://www.ssi.gouv.fr/en/cybersecurity-in-france/formations/
ISO Standards
Training courses covering  familiarization with family ISO standards, including obtaining certificates for internal or lead auditors, are essential in the supervision and security control of an organization. The certificates of internal and lead auditors are necessary in the processes of auditing the organisation's compliance with the specific standards. The most popular ISO standards directly related to cybersecurity are:
ISO/IEC 27001 Information Security Management
ISO 22301 Business Continuity Management
ISO 31000:2018 Risk Management
ISO/IEC 27035-1:2016 Information technology – Security techniques
(ISC)² and ISACA
Another group of offered training courses  are certificates issued by (ISC)² and ISACA – international organizations, associating ICT security professionals. Obtaining  these certificates requires a specific work experience depends on chosen training.
(ISC)² Certifications:
CISSP – Certified Information Systems Security Professional
CCSP – Certified Cloud Security Professional
ISACA Certifications:
CRISC – Certified in Risk and Information Systems Control
CGEIT – Certified in the Governance of Enterprise IT
CISM – Certified Information Security Manager
CISA – Certified Information Systems Auditor
The presented trainings are a few selected from the wide range of available trainings. If you want to know more visit the website:
SANS
SANS is an institute that offers many training courses in the field of: blue team operations, cloud security, digital forensics, incident response, security of ICS (Industrial Control Systems), penetration testing, security management, legal and audit. If you are interested in any of the above-mentioned areas, check the available trainings here: https://www.sans.org/cyber-security-courses/
If you are fascinated by cybersecurity and therefore you conduct your own research in the field of ICT security and would like to share it, please contact us. We are open to analyzes and reports on the cybersecurity of Togo ICT environment.
Become a part of CDA team
If you are interested in working in a dynamically developing team responsible for cybersecurity, please send your application to us.